Hi rebel,
Are you ready to experience something new?
We got the new style: think laser focus on NFT news, analytical insights and the coverage of the opportunities you can't miss!
Read, enjoy and then leave your feedback at the end.
Ready...set....go!
In this issue:
🍏 Apple is set to launch its VR set in 2023, and what it means for metaverse projects
🤔 Snoop Dog, blue-collar workers and NFTs, what do they all have in common?
🅿️ Arden Jones paying your parking fines with the NFTs 🅿️
📊 Boring market data you need to make smart investment choices - scroll all the way down
---
Headliner
Apple is releasing a VR/AR headset in 2023 that will cost $3,000.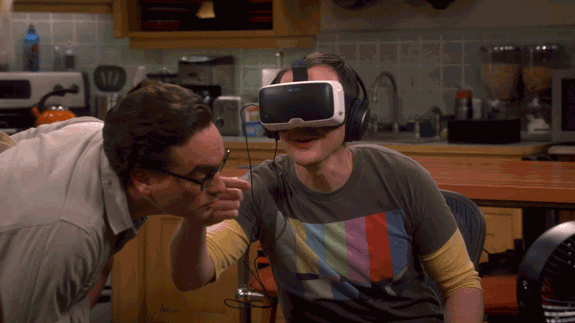 Could a new device be the spark that ignites an unprecedented virtual revolution? If history is any indicator of what's to come, it could very well be. Just like Steve Jobs did with his iconic iPhone 3 launch - which sparked the smartphone era - we may soon enter into the long awaited metaverse age marked by powerful experiences unlike anything seen before.
An ambitious attempt to create a 3D version of the iPhone's operating system, with eye- and hand-tracking systems that could set the technology apart from rival products.

Mark Gurman, Bloomberg
The metaverse coins of Decentraland and Sandbox have seen tremendous fluctuations over the past year; from record-breaking highs in 2021 followed by sharp drops down 90–95% in 2022. Amid the headliner news the industry outlets got some narratives already supporting either bull and bear cases for Decentraland and Sandbox token holders.
With its commission based income and not-so crypto-friendly policy, Apple Store stands ready for a huge influx of exciting – but not necessarily cryptocurrency related metaverse apps. A huge success of RealityPro could mean a boom in metaverse applications with traditional payment systems native to Apple Store.
Read more from Bloomberg coverage here.
---
Top Stories
Oreo Dunks Into The Metaverse
Guess who's gonna build the most yummy-filled Metaverse? Our beloved cookie maker Oreo has taken a splash into the Metaverse with its very own OREOVERSE. 
To endorse the Oreo-inspired digital world, the company signed on Snoop Dogg's bestie and famous TV personality Martha Stewart along with her gardener and friend Ryan McCallister.
Doodle Gets On With The Flow
Doodle, the favourite choice for crypto Twitter's profile pictures, has finally moved sides. The project will complete the move from the Ethereum blockchain by releasing the highly anticipated Doodle 2 on the Flow blockchain on January 31.
Behind all that corporate chatter, the Doodle team has its sights set on specific priorities - to grow their user base, community engagement, and above all, revenue. Doodle hopes that by moving to Flow - a gas-fee-free blockchain, they will be on course to onboard 'millions' of new customers.
In other news
NFT's most famous twins and co-founders of Nifty Gateway, Duncan and Griffin Cock Forster, resigned. Read more.
Musician Arden Jones will pay your parking fines (with NFTs). Read more.
Luxury car brand Porsche slams the brakes on their NFT Collections. Read more.
The UN has launched a metaverse game for teaching teenagers about the environment and how to protect the Ozone layer. Read more.
Pet food company Pedigree has created a program called the Fosterverse, to allow Decentraland property owners to "foster" digital versions of real-life rescue dogs. Read more.
---
Market Data
Last 7 days the NFT market saw a 3.56% decrease in sales volume with the total number of transactions tanking by 13.39%. Total volume was at $233mln. OpenSea was a notable net gainer in volume among top-5 platforms.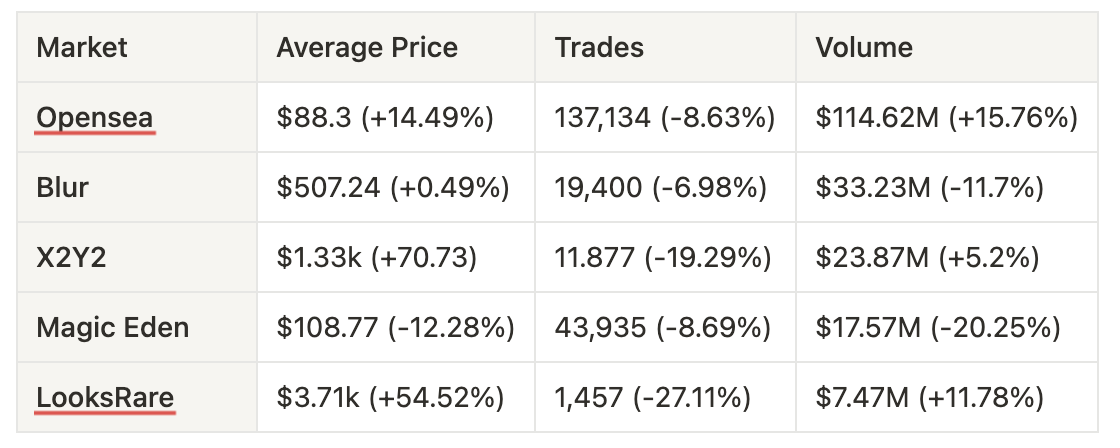 Tokens of NFT projects were better performers - all top-5 by market cap posted gains. $AXS rallied to $13.8, a 60% spike from its bear market low.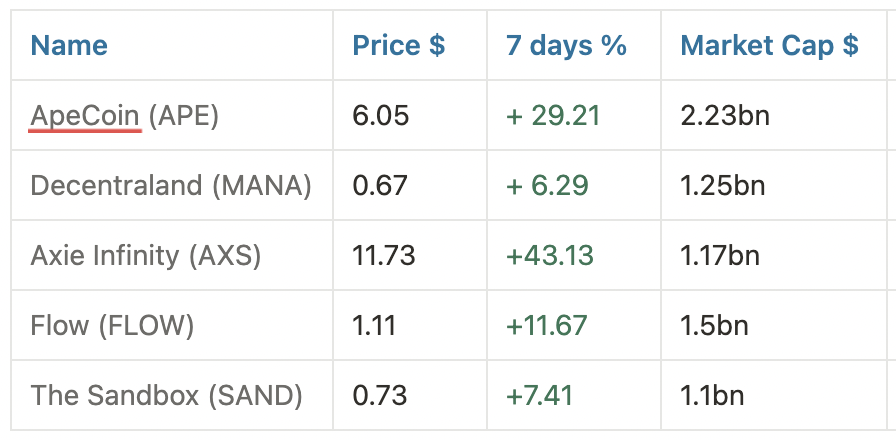 ---
Featured
The European Blockchain Convention 2023 returns to Barcelona

Europe's most influential blockchain event is taking place on 15-17 February at the 5-star hotel Hyatt Regency Barcelona. The event will welcome more than 3,000 attendees - making it the largest edition since the event launch in 2018.
Since inception, the European Blockchain Convention has been the annual meeting point for the crypto and Web3 industry in Europe. It brings together hundreds of startups, investors, developers, industry experts, and global media.
Get your tickets here.
---
Top-3 NFT Sales
CryptoPunk #7641. Sale price: Ξ272 ($418k)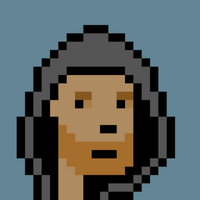 Since its creation in 2017, this CyberPunk has been sold 6 times. He spots two primary attributes - a hoodie and a ginger beard. He is one of 3560 punks with just two attributes, one of 259 punks with a hoodie and one of 292 punks with a normal beard.
Bored Ape YC #5. Sale Price: 194 ETH ($282k)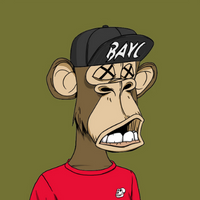 Minted in 2021, this is its first sale. The Ape spots a bright red T-shirt, X eyes, a BAYC-brimmed hat, and a dumbfounded look. He ranks at 71.39% rarity in the collection and is currently owned by a collector named nobody_vault.
Fidenza #561, Sale Price: 145 ETH ($240k)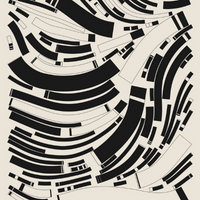 Fidenza is a generative art collection created by the American artist Tyler Hobbs. Tyler has descr3ibed this collection as his most versatile algorithm yet. #561 is unique for its properties - Black colour, bold outlines, high density, and turbulence. It is now owned by an anonymous collector.
---
Last Page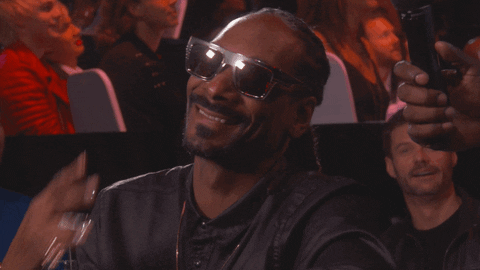 Snoop Dog, Cointelegraph and a Metaverse platform Animal Concerts are launching an NFT collection dedicated to blue collar careers of waiters, nurses and other hard-working folks. What do they all have in common? They are scarce and in high demand!
Have you enjoyed the read! Wanted to leave feedback? Don't be shy and DM me with those thoughts;)
See y'all next week!